Up to 2 minutes Online/Social Media license-only (Up to 2 minutes of music)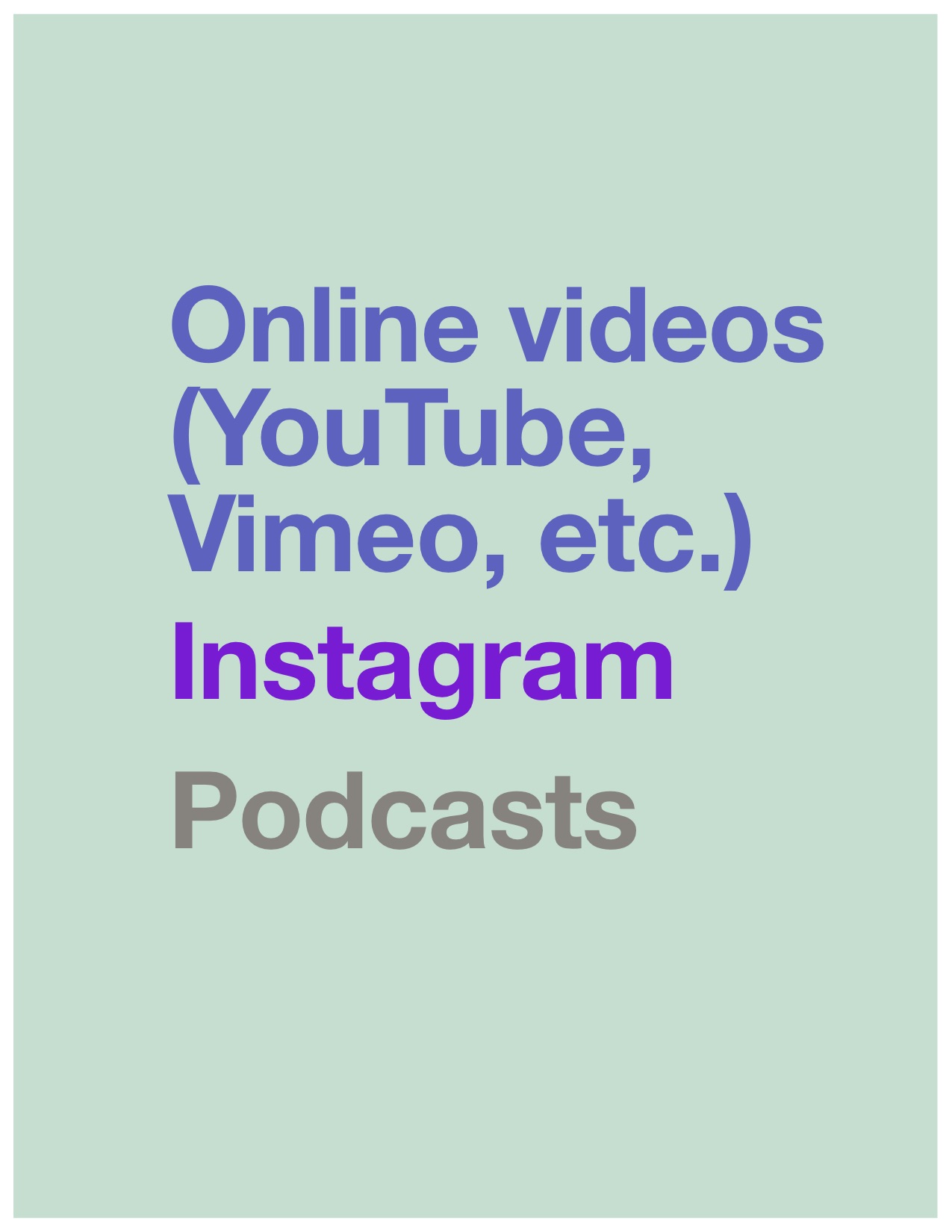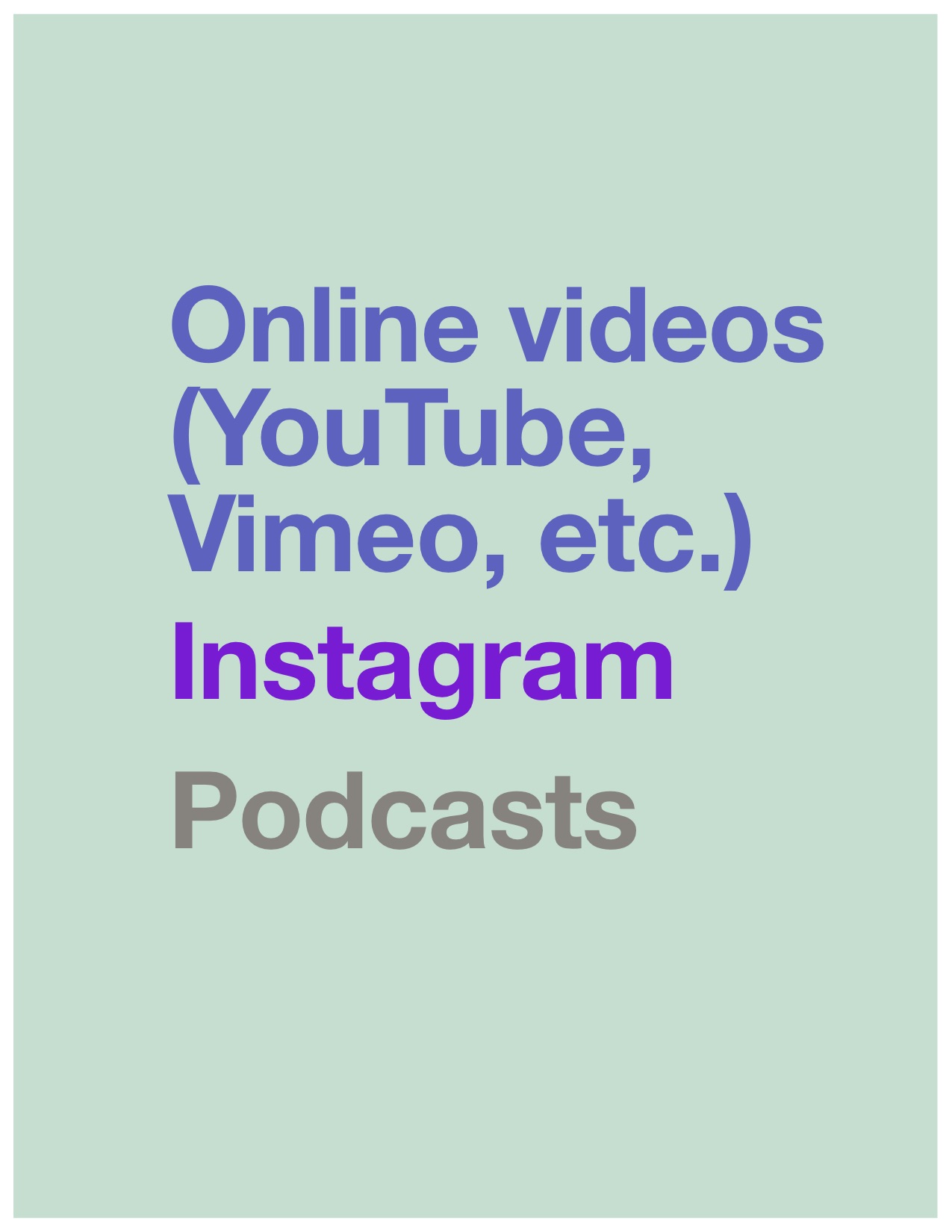 Up to 2 minutes Online/Social Media license-only (Up to 2 minutes of music)
LIcense grants the use of a piece whose length is not greater than 2 minutes.
To proceed, if you haven't done so, please choose a work from the acoustic or electronic options and remember its name.
Refunds: Due to the nature of our service, all sales are final, no returns will be accepted.
Please Note: in no circumstance this work should be used for projects related or promoting hate speech, ethnic cleansing, xenofobia, or pornography. In the event this work ends synchronized to any of these subjects, the license will be automatically and immediately terminated without any appeal to refunds.